Sunnyside Ranch Estates is a private gated community located at The Ranch Golf Club in Southwick, MA (listed as one of the top courses in New England).
Sunnyside Ranch Estates property has a diverse history. It was once owned by the Crane Paper Company and provided resources for high quality products. In the 1800's, the property was sold and became a working dairy farm. In the early 1900's, the property was also used as a fox hunt club and was one of Western Mass's first ski hills (the rope tow is still in use at Ski Sundown in CT). In 1997, the decision was made to transition the property to a premier golf club and private residential community.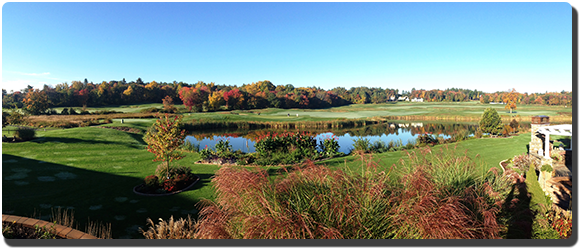 News and Information
December - Be on the lookout for information about our annual Christmas Party Festival.






Request for News
Please e-mail us with any news that you would like to share with the POA members